Eat Your Way To Better Immunity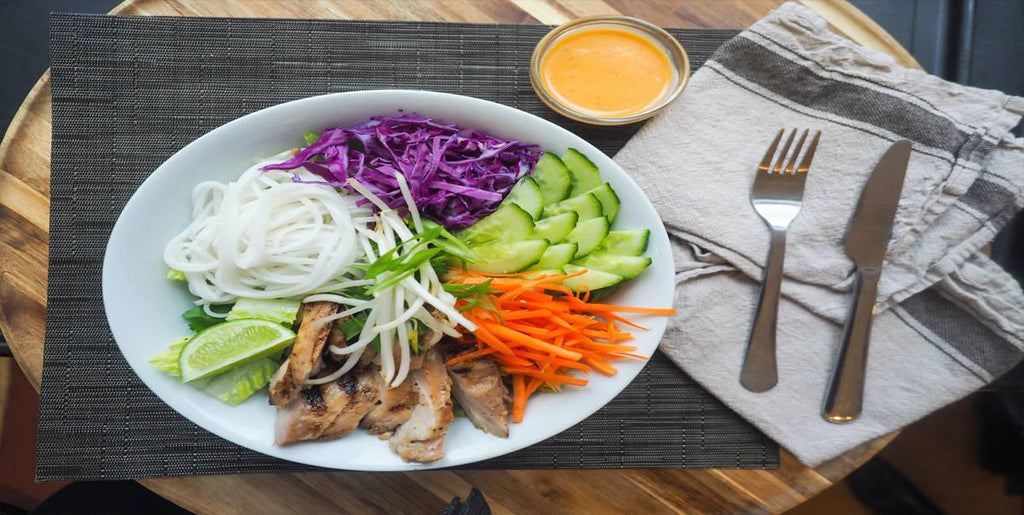 ROAST BEET HUMMUS
What you need:
1 small roasted beetroot
1 ½  cups of boiled chickpeas
2 limes( juiced)
2 large cloves of garlic (minced)
¼ cup extra virgin olive oil
2 tablespoon tahini
Salt and pepper to taste
How to make:
Blend all ingredients except olive oil in a food processor until smooth. Drizzle in olive oil as the hummus is blending. Add salt, pepper & lime juice as per taste. Enjoy it with our Tomato & Flax seed Crackers & reap its immunity boosting benefits!
LIQUID SUNSHINE
What you need:
1 cup almond/ regular milk
1 large ripe banana (peeled)
1 large orange (peeled)
1/2 in peeled fresh turmeric or about 1/2 tablespoon turmeric powder
1 cup frozen mango chunks
How to make:
Add all the ingredients to a food processor blender beginning with the liquid or soft ingredients and finally adding the frozen mango chunks. Blend for about 50-60 seconds, until smoothie is well mixed. Start your day with this refreshing antioxidant, anti-inflammatory and Vitamin C-rich delicious smoothie.
SUPER SEED SALAD
What you need:
Mixed salad leaves
Fresh tomatoes (chopped)
Vinaigrette
How to make:
Combine all the ingredients in a salad bowl. Drizzle the vinaigrette evenly. Add salt and pepper to taste. Enjoy it as a side dish or a healthy entrée to strengthen your immune system!
To enhance immunity buy now