Last-Minute Diwali Gift Ideas: Celebrate with Meaning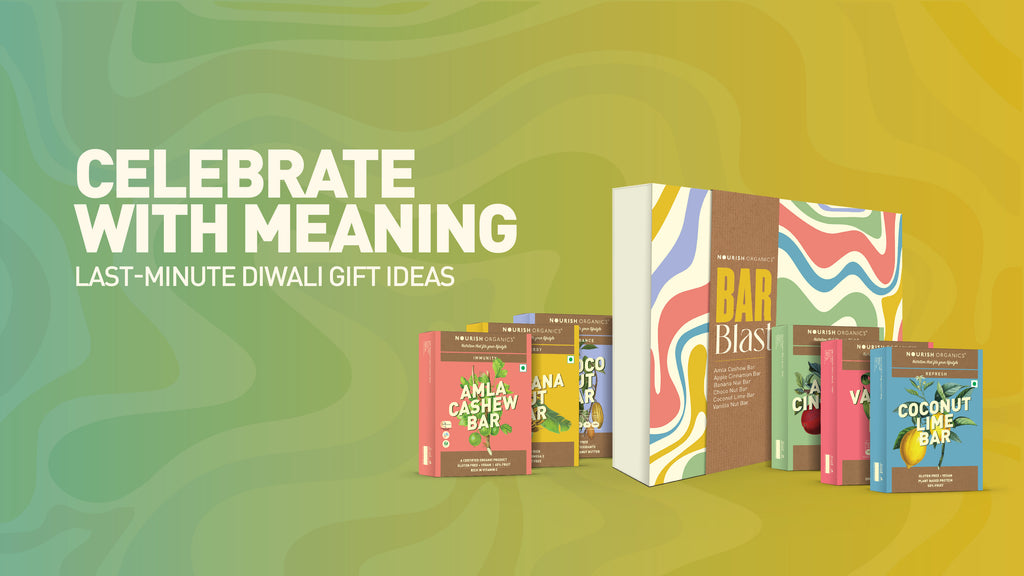 The countdown to Diwali has begun, and if you're scrambling for last-minute gift ideas, we've got you covered. This Diwali, let's make the art of gifting more thoughtful and meaningful. Here are four wonderful ideas to consider for your last-minute Diwali gifts:
Gift an Experience
Why It's a Great Idea: Instead of a physical gift, consider gifting an experience this Diwali. Experiences create lasting memories and are perfect for those who value moments over material possessions. Whether it's a spa day, a cooking class, or tickets to a concert, experiences make for memorable gifts.
Last-Minute Gifting Tip: Look for local experience packages that can be delivered digitally. Many platforms offer instant e-vouchers, allowing you to send the gift within minutes.
Shop Local
Why It's a Great Idea: Supporting local businesses is a wonderful way to show your love for your community. Local artisans and shops often offer unique and handmade products that you won't find in larger stores. Shopping locally also promotes sustainable and ethical production.
Last-Minute Gifting Tip: Visit your nearest local market or artisan fair. You're sure to find one-of-a-kind gifts that carry the essence of your community.
Gift a Healthy Snack Pack from Nourish Organics
Why It's a Great Idea: Nourish Organics offers a range of delightful and nutritious snacks that make for the perfect Diwali gift. From honey-roasted nuts to nutrient-packed seed mixes and delectable granolas, these snacks strike a balance between taste and health.
Last-Minute Gifting Tip: Visit the Nourish Organics website and explore Diwali gift packs. You can easily place an order online and have it delivered directly to your loved ones, even at the last minute. These healthy snacks are sure to be appreciated during the festive season.
Handmade Treasures
Why It's a Great Idea: Handmade gifts are unique and carry the love and effort of the person who created them. Whether it's hand-knitted scarves, homemade candles, or hand-painted pottery, these gifts have a personal touch that can't be replicated.
Last-Minute Gifting Tip: Consider creating a DIY gift like a hand-painted picture frame or a handcrafted piece of jewelry. These gifts not only carry your personal touch but also convey your love and effort.