Fueling Adventures: Popeas – Your Ultimate Snack Buddy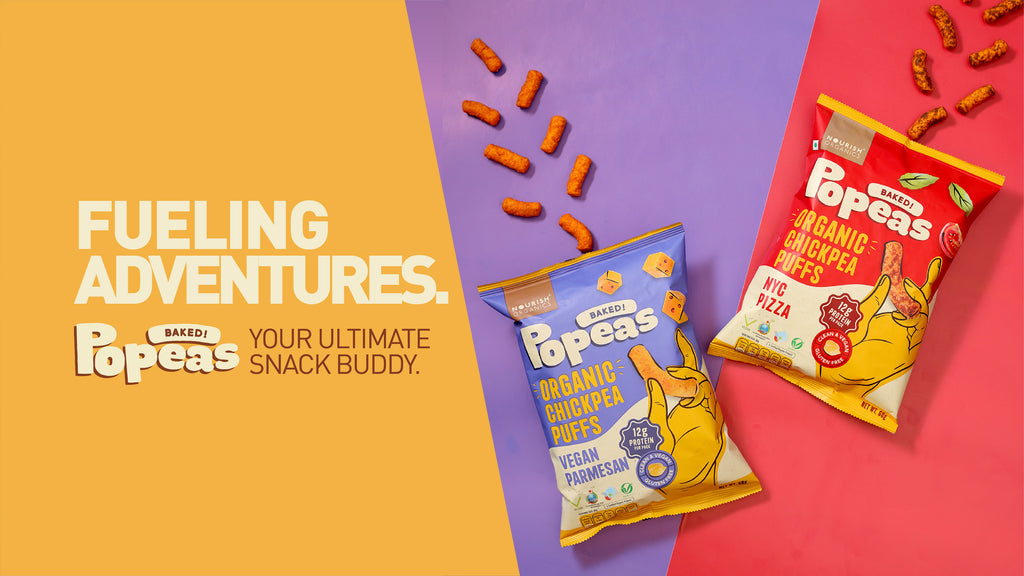 Embarking on outdoor adventures requires a partner in crime, and that partner is Popeas. Dive into the world of trail mixes, hikes, and picnics with the perfect snack that fuels your journey.
Trail Mix Magic:
Popeas are the ideal trail mix ingredient. Combine them with nuts, dried fruits, and dark chocolate for a trail mix that's both savory and sweet, providing sustained energy as you conquer new paths.
Hiker's Paradise:
Whether you're scaling mountains or strolling through nature trails, Popeas are the lightweight, portable snack that ensures you stay energized and satisfied while enjoying the great outdoors.
The Post-Adventure Crunch:
After a day of exploration, return to your Popeas stash for a satisfying post-adventure crunch. Reflect on your achievements while munching on a snack that embodies your sense of adventure.
Unleash the adventurer within you and let Popeas be the companion that fuels your explorations and excursions.