Breakfast Cereals: A Quick and Nutritious Start to Your Day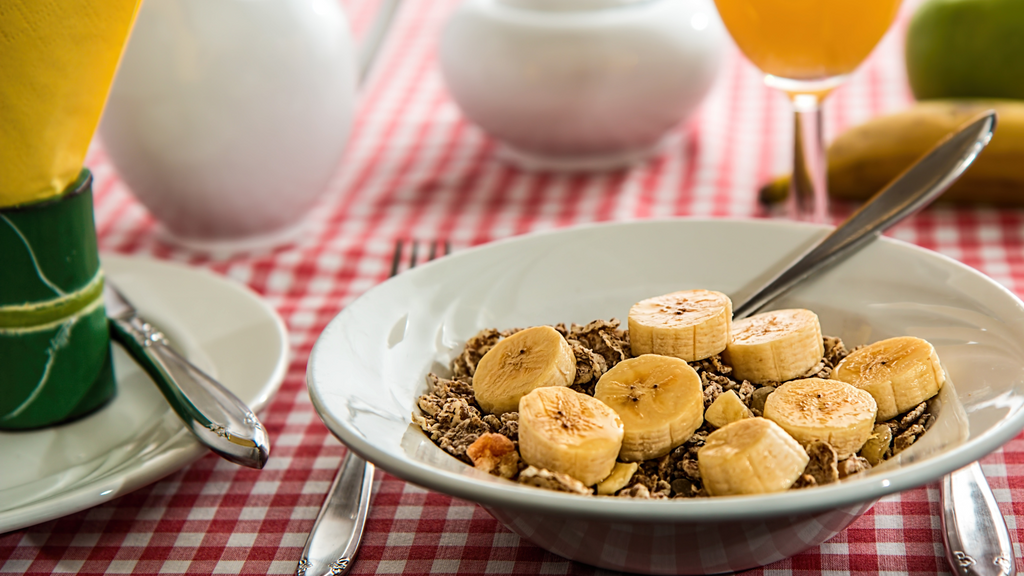 In the midst of early-morning hustle and bustle, finding a meal that is both quick and nutritious can be a challenge. But what if we told you that you could enjoy a healthful, satisfying meal in just minutes? Enter breakfast cereals, your solution to hectic mornings. Let's explore why Nourish Organics' breakfast cereals should be your go-to choice.
A Quick Nutritional Boost 
Packed with whole grains, nuts, seeds, and dried fruits, our cereals offer a balanced blend of carbs, fiber, protein, and healthy fats. Plus, they're ready to eat in seconds—just add your preferred milk or yogurt, and voila!
Commitment to Quality 
At Nourish Organics, our breakfast cereals are made with 100% certified organic ingredients, meaning they're free from synthetic pesticides, chemical fertilizers, and artificial preservatives. So you can enjoy a bowl of our cereal knowing it's not just tasty, but also clean and wholesome.
Variety is the Spice of Life
We believe that healthy eating should never be boring. That's why our range of cereals includes diverse flavors like 
So you can switch things up and enjoy a different taste every morning.
Make Mornings Easy 
Embrace the ease and nutrition of our breakfast cereals and give your day a delicious start. Explore our cereal range 
today and redefine your breakfast experience.