Food for Healthy Breakfast: Nourishing Your Mornings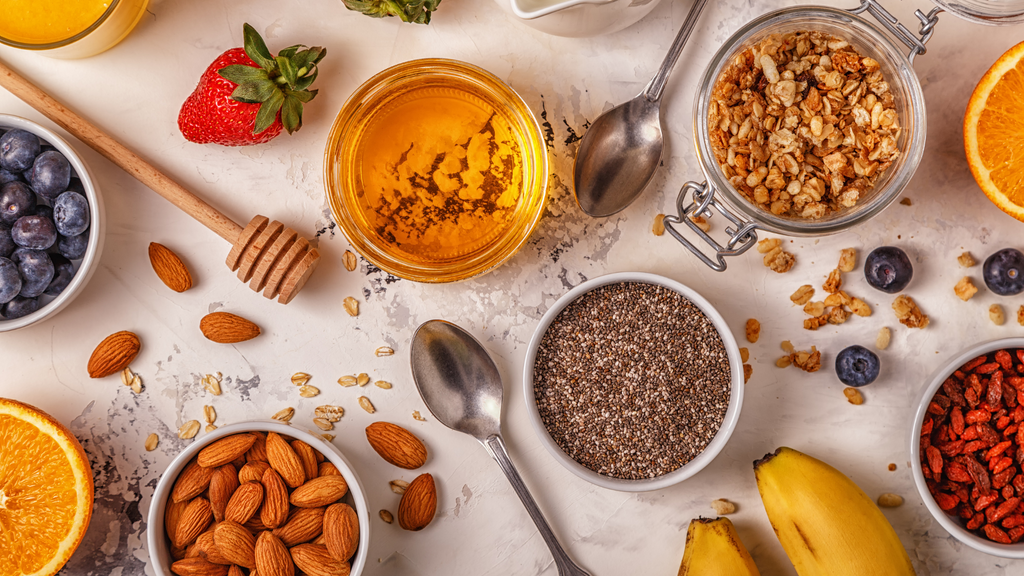 We've all heard it before: breakfast is the most important meal of the day. But with so many breakfast options available, finding the right food for a healthy breakfast can be daunting. That's where Nourish Organics comes in.
Why Does Your Breakfast Matter?
Starting your day with a nutrient-rich breakfast has a multitude of benefits. It boosts your metabolism, fuels your body for the day ahead, and can even improve your mood and concentration. But not all breakfasts are created equal.
Nourish Organics: A Better Breakfast Choice 
At Nourish Organics, we've taken the guesswork out of finding food for a healthy breakfast. Our selection of breakfast cereals and mueslis are crafted from 100% certified organic ingredients, ensuring you start your day with nothing but the best.
Taste Meets Health 
Our breakfast foods are more than just nutritious—they're delicious too. With choices like our Amaranth Muesli filled with the goodness of amaranth, almonds, and sweetened with natural honey, or our Apple Oats Bar a perfect on-the-go breakfast option, there's something to suit every taste.
Start Your Day the Right Way 
Ready to revolutionize your breakfast routine? Explore our range of organic breakfast foods and make every morning a good one with Nourish Organics.