Buy Healthy Snacks: Making Healthier Choices Just a Click Away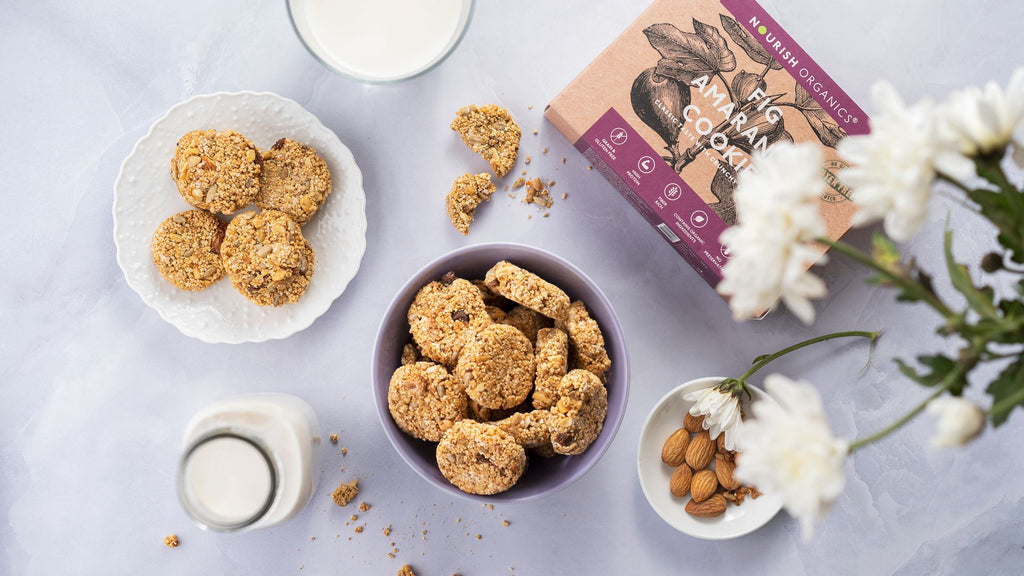 In the quest for good health, every choice matters - especially what you choose to snack on. That's why Nourish Organics is making it easier for you to buy healthy snacks in just a few clicks.
Embrace the Power of Healthy Snacking
Snacking often gets a bad rap, but when done right, it can actually be a powerful tool in maintaining a balanced diet. Healthy snacks can keep your energy levels steady, curb your cravings, and even help you meet your daily nutritional needs.
Your One-Stop-Shop for Healthy Snacks
At Nourish Organics, we offer a variety of healthy snacks, each carefully crafted with 100% certified organic ingredients. From protein-packed snacks to nutrient-dense breakfast cereals, we've got your snacking needs covered.
Shopping with us is a breeze. Our user-friendly website lets you browse through our extensive range of snacks, learn about their nutritional benefits, and make purchases securely. Plus, with our efficient delivery services, you can enjoy your favourite snacks delivered right to your doorstep.
Make the Smart Choice Today
Are you ready to start making smarter snacking choices? With Nourish Organics, you can buy healthy snacks online without any hassle. Explore our range of delicious, organic snacks and make the switch to healthier snacking today.