DELHI'S PRIDE, NOURISHIFIED!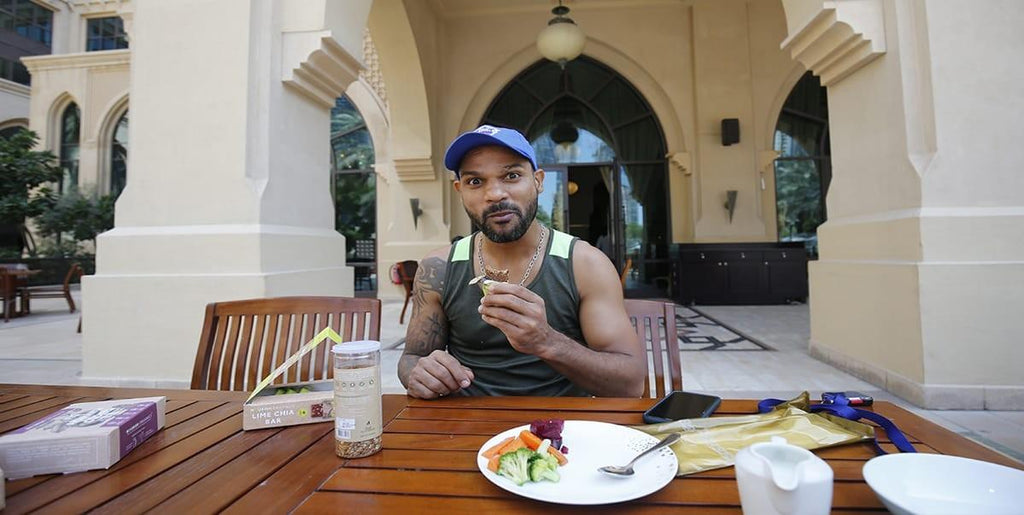 IPL arrived at a time when everybody needed ways to engage themselves in. They picked up old hobbies, new hobbies, and virtual interaction lobbies. The world's changing, and our lifestyles must adapt. Those who missed sixes, fours and wickets throughout the dry months on the fields found IPL to relive their passion.
Delhi Capitals grabbed most of these wickets and sixes throughout the Indian Premier League this year. With Shikhar Dhawan's quick runs and all-round performances by athletes from across the globe, the excitement for many NCR residents was boosted and bursting as the Delhi franchise gained huge points on the table. When the players rehearsed and planned for a whole variety of opponent teams and players, we ensured that the Delhi boys didn't lack any of the essential nutrients necessary to maintain an overall mental and physical well-being for their sport and performance.
Our Amaranth Muesli has been tried by players from all cultures and palettes. The taste abides. The taste strikes them all!
Classic cricketers like Shikhar Dhawan have found themselves stunned by our flavoursome health bars. The captain of the crew, Shreyas Iyer, has cherished a whole army of healthy food himself.
We partnered primarily for the value of the association and to augment our presence among cricket enthusiasts, but we have been determined and pleased to see the impact of our breakfast food on the game, and overall energy of the players. 
The numbers are visible to all and they accentuate the value of the brand, but the smiles on players' faces really make all our work for consistent nutrition worth it.
Get consistent nutrition & nourishment at  nourishorganics.in