THE NEW NORMAL WITH NOURISH ORGANICS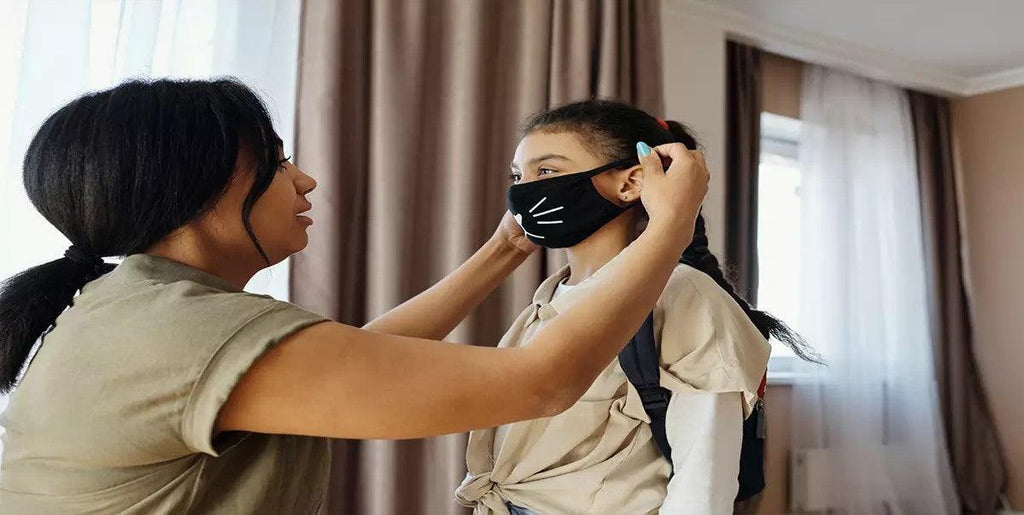 It took us a while to adjust to the "new normal", but we did it! From discovering hidden talents and reconnecting with family to coping with loss and facing unfamiliar emotions, surviving the pandemic has been nothing short of a whirlwind. With vaccinations slowly rolling out, the light at the end of the tunnel is finally within sight; so now, we need to start adjusting to the new new normal! 
Thankfully, if you're a part of our Nourish Tribe, it's all the more easy (and delicious!) for you to get back into routine and stay nourished while you're at it. Here are three yummy ways to integrate essential nutrients into your day! 
1. The Breakfast Normal
One day, we'll all nostalgically remember 2020, where breakfast, brunch, and lunch all became one meal; but until that day, start your mornings right with our range of breakfast cereals. Our crunchy muesli and granolas all have the goodness of whole nuts and ancient grains, giving you just the right amount of energy and nutrition to wake you up and keep you going. Explore our breakfast selection here.
2. The Meeting Normal
Yes, Zoom meetings are still happening, but if you, like us, also find yourself zooming into actual meetings, don't forget to carry one of our snacks, health bars or trail mixes in your bag! It's important to stay energised and nourished at all times, especially when you're out and about. Skipping meals or staying hungry can have harmful effects on your body, so munching on our wholesome snacks, bars, or trail mixes can keep your body functioning as usual.
3. The Working-Out Normal
Started hitting the gym again, but still don't want to risk outside food? Just carry our health bars or trail mixes with you for a boost of essential proteins, minerals, and vitamins wherever you choose to exercise! 
Tell us the challenges you're facing while trying to adjust to the new new normal and we'll try and find you a nourishing solution!