TIS THE SZN TO STAY COOL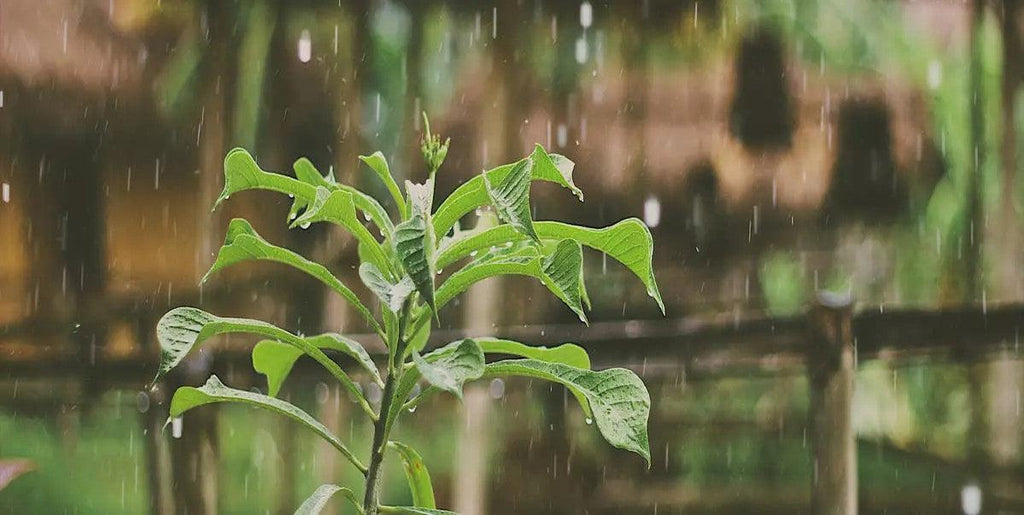 Here comes the sun ❤️ ☀️ …
…along with rain, humidity, and muggy weather!
Summer and monsoon time bring a whole host of benefits, like sunshine, spectacular skies, and plenty of Vitamin D. But high temperatures and soaring humidity can also take a toll on the body and the mind.
Here are 3 tried-and-tested Nourishing ways to stay cool!
A berry good morning to you
The key to staying cool is making sure your body is nourished with the right ingredients right from the morning. Mix up some banana slices, apple chunks, and berries of your choice with a cup of Greek yogurt and some almond milk; sprinkle some Active Flax Seeds for an added boost of Omega-3s! High on fibre and Vitamin C, this bowl will get your blood flowing, skin glowing, and spirit flowing!
Pudding up with the heat
Behold, the perfect all-day dessert! Add some chia seeds into a mason jar, pour in some cold milk (almond, oats, soy, or skimmed— take your pick!), and stir for a few seconds. Let chill for 3-4 hours or overnight, then top it up with a scoop each of your favourite nut butter and some Amaranth Muesli. PS- whole grains like amaranth has cooling properties which help in reducing body heat and clearing out the toxins!
All it takes is one mint
This minute-mint cooler is our secret hack to beating the heat, anytime of the day! Blend together ice, water, mint leaves, a dash of lime juice, a spoon of honey or coconut sugar, and a spoonful of our Omega Seed Mix. Perfect as a pre (or post) workout cooler, a refreshing afternoon drink, or even to sip on just as you come back home from the heat, our Omega Seed Mix makes it even more nourishing.
How do you stay cool during the monsoon? We'd love to know! Tag us on Instagram @nourish.organics and show us how you use your fav Nourish product!