4 WAYS TO SOOTHE YOUR BODY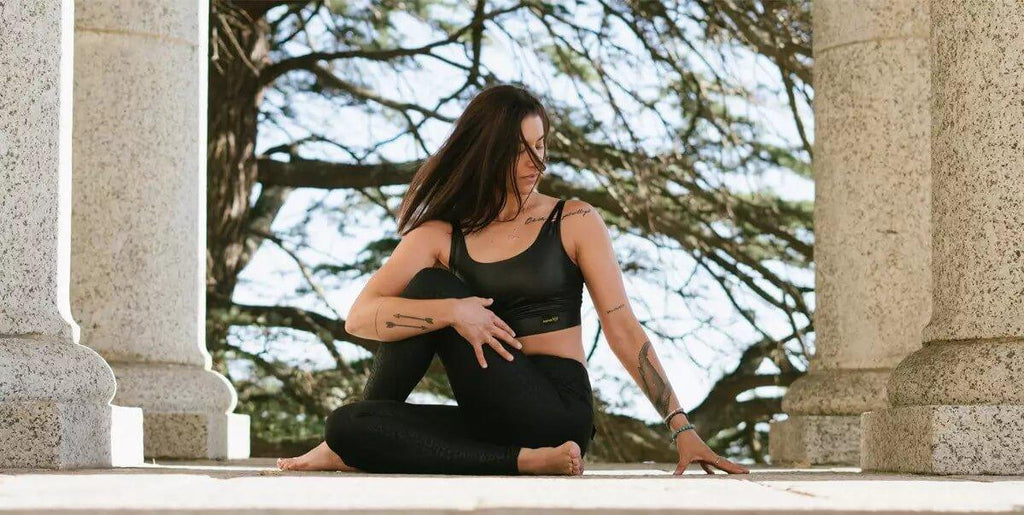 Hey there, Nourish Tribe! 
Things are more than just a bit overwhelming right now, so if you're finding yourself more stressed or anxious than you usually are, don't blame yourself! Just remind yourself that some things are out of your control, and focus instead on the things you CAN control, like your own wellbeing. 
While it's always important to maintain a nourishing diet, soothing your body from time to time can also have a positive impact on your overall health. Here are a few (tried & tested!) ways to feel instantly relaxed and less stressed.
1. Remind yourself that you're the BOMB
Draw yourself a warm bath and use bath bombs, salts, or scrubs! Warm baths are known to soothe the muscles, improve sleep quality, AND lower blood pressure and sugar levels. Try Mama Earth's Epsom Bath Salt or this Unicorn Bath Bomb, and don't forget to replenish any salts you might have lost with our Honey Roasted Almonds!   
2. When in doubt, write it out!
Effective journaling is a form of self-expression that can help understand and navigate complex emotions and situations, and in the process, alleviate stress. Journaling has been found to reduce symptoms of anxiety and depression, boost overall wellbeing and mood, and enhance working memory. If you're ready to begin your journaling journey, you can start with a bright & colourful diary or this minimal, eco-friendly notebook. Turmeric has been known to improve concentration, so munch on our Chia Turmeric Cookies while you write! 
3. This one is a bit of a stretch
Find 20-30 minutes in the day for some yoga! Consistent yoga has been known to have a relaxing effect and help get better sleep, while also boosting physical & mental energy.  Follow this quick 20 minute yoga stretch and reward yourself with a yogurt bowl topped with some of our Active Flax Seeds
4. Find some sereni-tea
Drinking warm drinks that don't contain caffeine, like a warm glass of milk or a cup of herbal tea, can curb anxiety and stress, strengthen immunity, and soothe the body. Try Ahista Tea's herbal blends or warm up your favourite milk with some turmeric and honey; both go exceptionally well with our Ginger Oats Cookies! 
We hope you find time to nourish your body and relax yourself!