BFFS: BEST FOOD FRIENDS!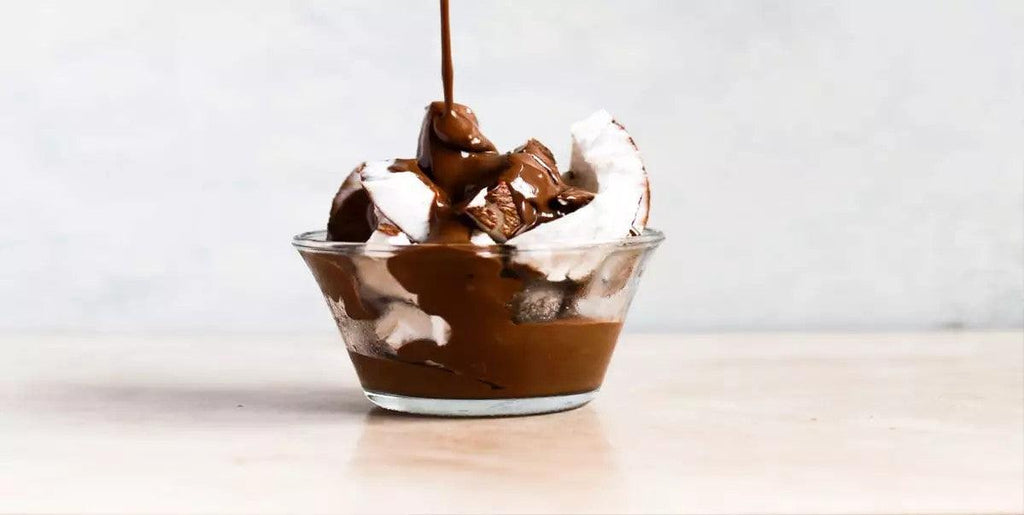 Celebrating Friendship Day in the middle of a pandemic is hard, especially when so many of us are still reeling and recovering from the virus. It is especially important to maintain a healthy and nutritious post-Covid diet to build up immunity and regain lost strength. Don't worry, though- like all true friends, we're here for you! Here are some iconic friendships in food history that are not only delicious, but also help with post-Covid nourishment!
Ginger and Oats
Ginger is a proven immunity builder, with plenty of antioxidants and nutrients that help combat arthritis, infections and diabetes amongst other diseases, while oats have antioxidants and fibre that help manage weight and fight heart disease and cholesterol. While their combined health benefits would blow your mind, ginger and oats also taste phenomenal together! But don't take our word for it, try our Ginger Oat Cookies out and see for yourself!
Nuts for fruits (and vice versa!)
This classic pairing is a bond for all ages! Popular combinations include dates and bananas, walnuts and apples, and amla and raisins. Nuts have tremendous benefits for the heart and are good sources of fat, fibre and protein, while fruits are excellent sources of vitamins, minerals, fibre and antioxidants. Together, they can take on the world with their out of world taste! Proof? Our Fruit and Nut Medley!
Muesli and Almonds
While muesli itself contains a whole lot of nuts, seeds & cereal, almonds and muesli are BFFs for life. Together they form a spectacular breakfast food that is full of fibre and protein that is guaranteed to kick-start your day, and your immunity! Try out our Nuts+Seeds Muesli that not only contains almonds, but also apricots and cashews, and sunflower, sesame, melon and flax seeds, too! Pro-tip: add some chia seeds to the mix for more health benefits!
Chocolate and Coconuts
It's not like we needed another reason to eat chocolate, but chocolate actually contains antioxidants that are good for the heart. Coconuts contain protein, minerals, vitamins, copper, iron and manganese, so you can only imagine what a power pairing these two are together. Need we say anything about the taste? Check our Chocolate Coconut Cookies for a healthy dessert that is a delight for all!
Figs and Amaranth
The texture of these two foods go so well together, you'd think they were made for each other! Figs are great sources of calcium and potassium, while amaranth is high in nutrients, proteins, fibre, and antioxidants, making the combo a total superfood duo! Try our Fig and Amaranth Cookies for a taste.
A friend in need is a friend indeed, and these brilliant food friends will have your back through rain and shine!
Happy Friendship Day!