TOO COOL FOR THE MONSOON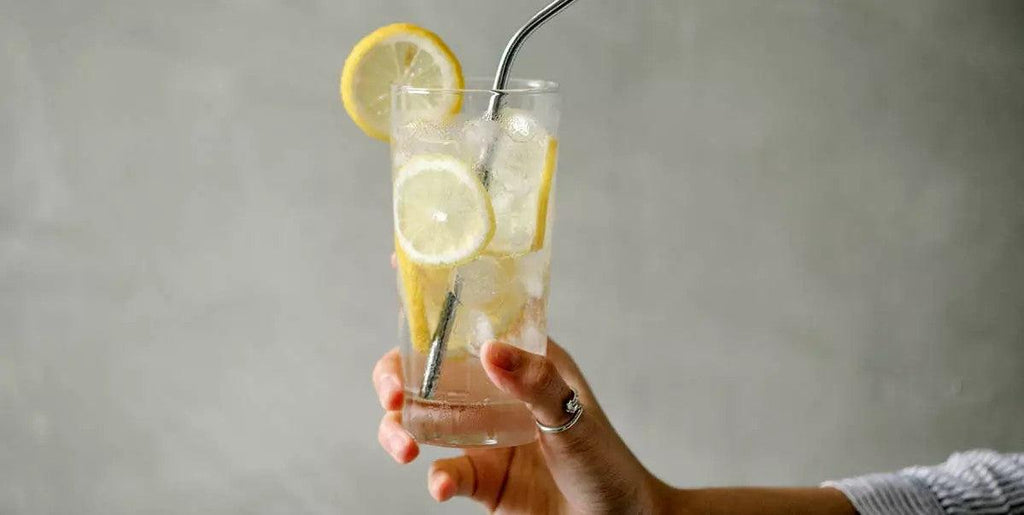 While there's a lot to be said about the summer and monsoon months in India — longer days, mango season, evening sunsets and the thrill of having a fresh cup of tea while watching the first rains— they also bring with them blazing heat and sultry humidity. Staying cool in soaring temperatures is no mean feat, but a little bit of Nourishment goes a long way! Here are 4 ways to keep your body cool and equip yourself against the heat: 
1. A good ol' yogurt bowl 
Yogurt bowls are evergreen for a reason: curd & yogurt have a coolant effect on the body, while also providing good gut bacteria! Start your summer morning with a bowl of Greek yogurt and throw in some Honey Roasted Almonds for the perfect amount of sweetness and crunch. 
2. When life gives you lemons…
Drink lemonade! 
This age-old beverage does a lot to replenish your body with the salts and water it may have lost after a long spell in the heat. We like ours chilled and salty, with a side of Ginger-Oats Cookies! 
3. Reaping the fruits of labour 
Sweating it out in the sun can be tough! Thankfully, the summer gods also blessed us with watermelons and muskmelons! Full of water and delicious fibre, these fruits are great as fresh iced juice or just chopped up. Sprinkle a handful of our Active Sunflower Seeds onto your fruit bowl for an extra boost of plant-based power! 
4. Leaf behind the heatYes, it's what your mom has always said— but leafy greens are among the best methods to tackle the heat and cool your body internally. With high water content and plenty of essential vitamins & minerals, greens like kale, spinach, and lettuce make a mean salad. Add some Omega Seed Mix to make your salad even more crisp!